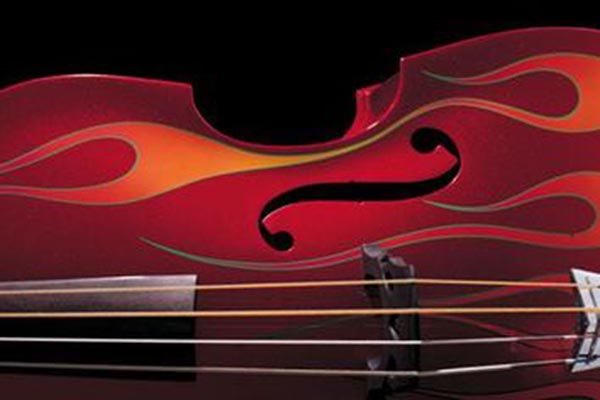 In the last few months there was a lot of speculation about what was happening with King Doublebass, one of the most popular upright bass companies. We just received the official statement from its founder Jason Burns. You can exclusively read about it on the Art of Slap Bass w-site and ask Jason a question on our forum here:
"I am sad to announce that I am no longer with King Doublebass. This decision was forced on me since my professional reputation was threatened by management's shady business practices. It is unlikely that King can or will fill any outstanding customer orders. As a professional gesture to these customers, I have leased the shop next door to complete these outstanding orders out of my own pocket.
Through this unfortunate chain of events, I have been offered an opportunity with a company seeking my expertise in designing and manufacturing a new line of handcrafted upright basses and electric guitars. During the last eight months, I've been working with this company on new instruments and electronic designs scheduled for release later this year. I am excited to say that these new instruments are my best work to date. These new instruments will combine vintage acoustic tone, road-ready durability and better feedback control that will make any soundman happy. The official company announcement will be released in July, with photos depicting some of the instrument prototypes and accessories, shortly there after.
Please contact me at (714) 664-0436 with any questions or concerns.
Sincerely,
Jason Burns"