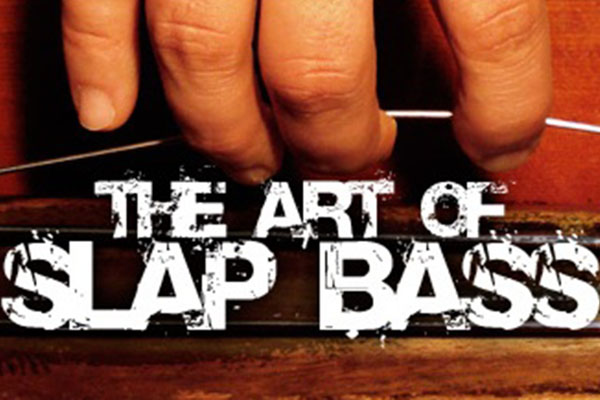 On this day (June 10th) last year we started the Art of Slap Bass!
In this first year we posted five interviews, featured three videos, wrote two reviews and one article. We hope we'll be able to do even more in the upcoming years!
Thank you all for the support and please continue to check the w-site, subscribe to our YouTube channel and sign in to our forum.