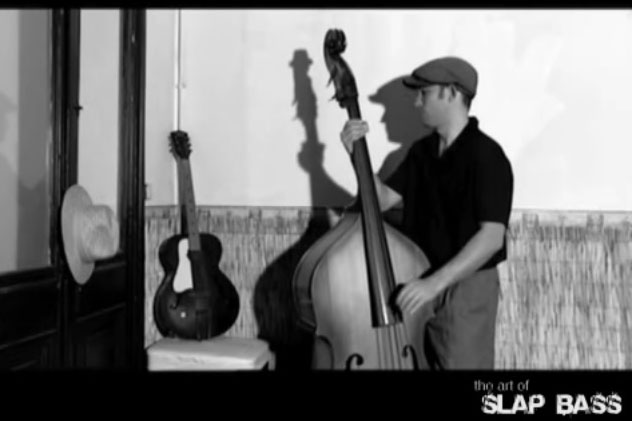 Thank you all for checking out Nicolas Dubouchet's video "Dixon's Boogie" on AOSB channel! It reached 10.000 views today!
There are many mediocre slap bass videos on YouTube and it's getting harder for the good ones to be seen. Please be sure to check our channel often and to subscribe to it here. We're dedicated to feature just the best in today's slap bass world!
Nicolas also has a new video "Big Noise from Winnetka" online, so be sure to check that one as well!