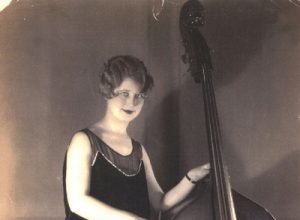 Thelma Terry, double bass player and band leader; she held her bass with a firm understanding of its abilities. She stepped...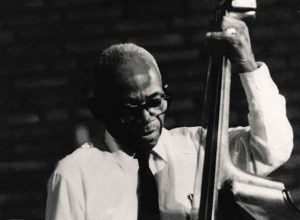 An initial idea to write, now legendary, article New Orleans String Bass Pioneers, that came out in December 1990, Daniel Meyer had...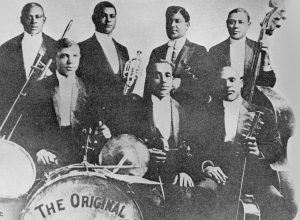 Bill Johnson was one of the first and most prominent exponents of slap bass in American music. He was born today (August...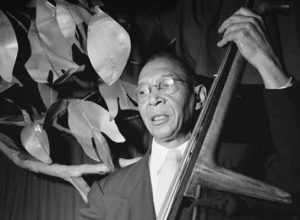 Pops is one of more prominent exponents of slap in early jazz and swing.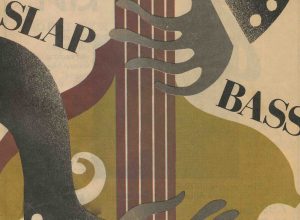 About 15 years ago, I ran into an article that was published in Wavelength magazine in 1990 called "Slap That Bass! - New Orleans...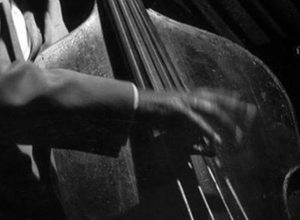 ...and the problem of inconsistent nomenclature Because slap technique was mainly used in music styles that were not commonly written, there exist different names for...